Long-Lasting Durability
Stainless-steel headband
To withstand the rigors of intense gaming, the headband on TUF Gaming H3 Wireless headset is made of stainless steel. For improved comfort, the headband is designed to provide 20% less clamping force than other headsets.
Certifiably Clear Communication
TUF Gaming H3 Wireless headset includes a unidirectional boom microphone that's tuned for clear voice communication and certified by TeamSpeak and Discord. Intuitive control buttons on the ear cup let you instantly control volume or mute the microphone.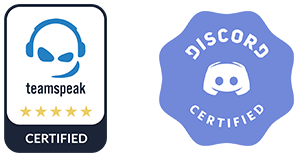 Full Compatibility with PCs, PlayStation 5, Nintendo Switch and Mobile Phones
With TUF Gaming H3 Wireless, you don't need another headset for console gaming—because it provides truly comprehensive cross-platform support, including for PCs, PlayStation® 5, Nintendo Switch™ and mobile phones.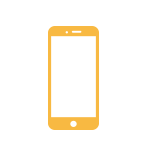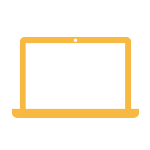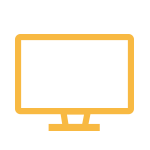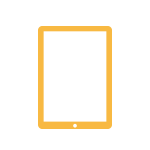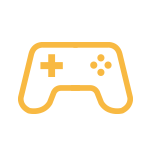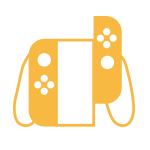 - TUF Gaming H3 Wireless is not compatible with Macs.
Armoury Crate
Armoury Crate is a software utility designed to give you centralized control of supported gaming products, making it easy to tune the look and feel of your system. Armoury Crate also allows you to customize user profiles, map keys, record macros and even track hardware stats during gameplay. Additionally, you can use Armoury Crate to manage your product registrations, keep up to date with ASUS news feeds and stay in touch with the ASUS gaming community.